Free shipping. 100% of profits donated to Bernie Sanders.

Buy more than 1 shirt, get $5 off! (promo code: BERNIE)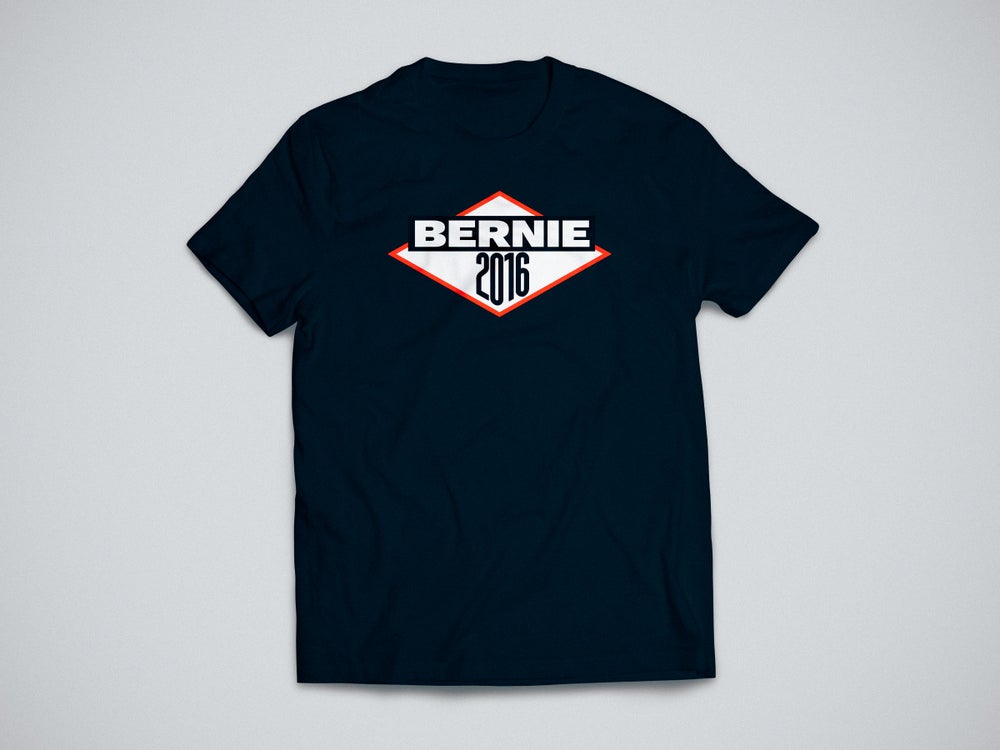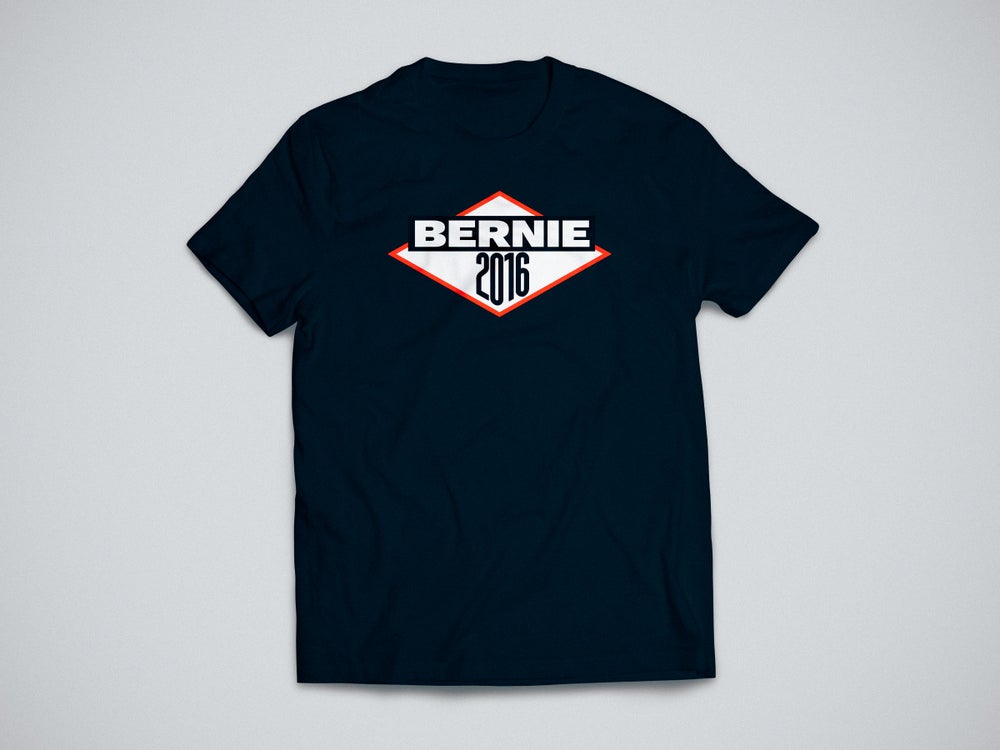 Licensed to Bern
$15.00 / On Sale
Two color print on USA made, 100% cotton tee from Bella + Canvas.
Free shipping on all orders!
-
**BRAND NEW STYLE - PRINTING AS WE SPEAK**
Please allow 10-12 days for processing and shipping, We're donating our time and are working as fast as possible to get these out to you. Thanks for your patience and understanding.
After material cost and shipping, 100% of all profits will be donated directly to the Bernie Sanders campaign
Availability
XS 100%
S 100%
M 100%
L 100%
XL 100%
2XL Sold Out